St Cuby Service Times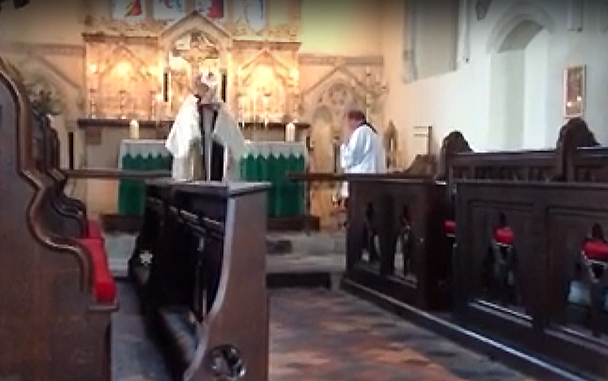 There is a Eucharist every Sunday at St. Cuby's at 10am save for the 4th Sunday when it is at the same time at Herodsfoot. Holy Days and Feasts are marked by special services the times of which are posted here and in the church porch. On the second Sunday in the month the service is tailored more to the needs of our younger members.

We are are small but loyal and enthusiastic congregation and you may be assured of a warm welcome and a cup of after service tea/coffee whether you intend to join us on a regular basis or are simply visiting this beautiful part of the world on holiday.
l