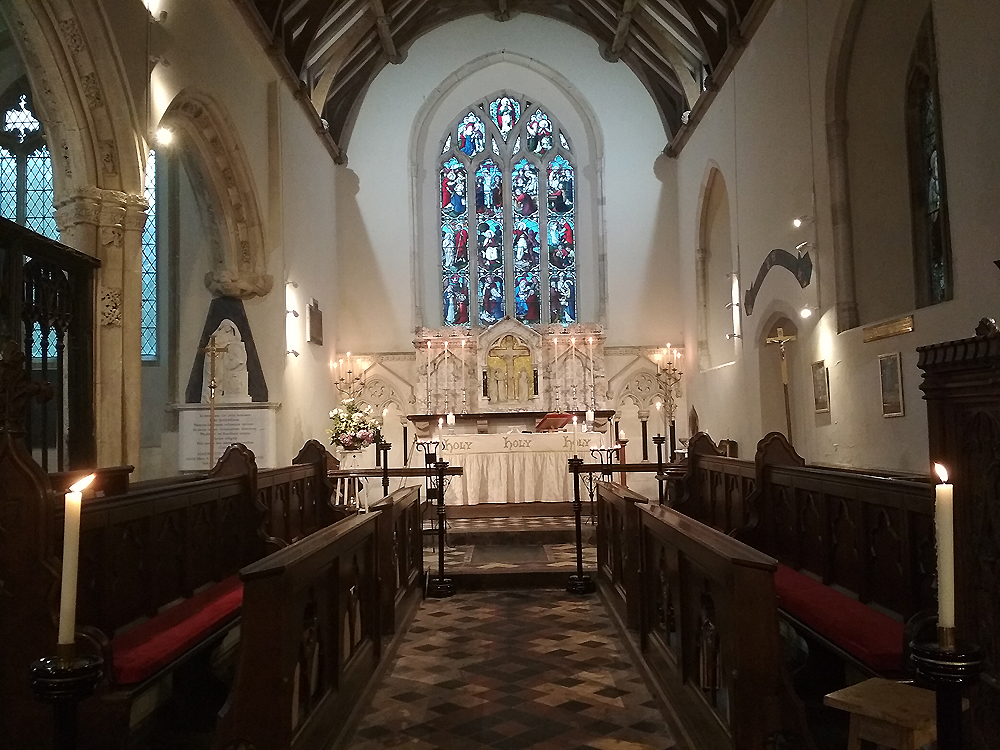 Welcome to our churches of St Cuby, Duloe and All Saints in Herodsfoot. We are a united benefice in the deanery of West Wivelshire in the diocese of Truro. The parishes lie midway between Liskeard and Looe and the East and West Looe rivers run through them from their source on Bodmin Moor to the coast at Looe.
St Cuby is a grade 1 Listed Building and All Saints Herodsfoot is in a dramatic setting on the steep sides of the valley running down to the village and the West Looe river.
There is a church primary school at Duloe.
At the centre of church life is the Eucharist which is held every Sunday at 10 am at one of the churches (see Service Times), normally the 10 am service is at Duloe but it is at Herodsfoot on the fourth Sunday.
Ordinary Time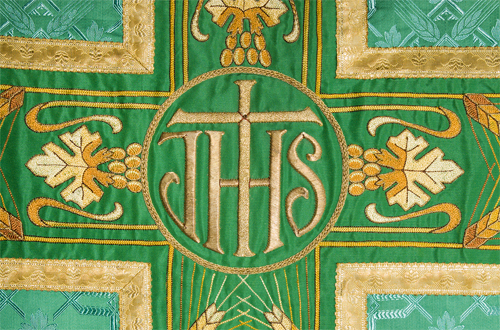 Parishes of St Cuby, Duloe and
All Saints, Herodsfoot
Services for June 2021.
6th June Eucharist Duloe10 am
Fr. Martin Jones
13th June Eucharist, Duloe 10am
Fr. Martin Jones
20th June Eucharist Duloe 10am
Fr. Martin Jones
27th June Eucharist (TBC) Herodsfoot 10am
Fr Peter Bellenes
Services will be approximately 40 minutes and will be in line with current
guidance observing social distancing and with a one-way route around the church.
Please wear a face mask
Everyone Welcome
SAFEGUARDING
Ensuring that children and young people, as well as adults, are kept safe whilst in our care is an integral part of our church life. If you have any concerns about safeguarding please contact:
In the Parish: St. Cuby, TBA
In the Diocese: Sarah Acraman Diocesan Safeguarding Adviser, 01872 274351 Sarah.Acraman@truro.anglican.org
Out of Hours for after 5 pm and weekends: 01208 251300
In an emergency situation:
Local Authority Children's Social Care: 0300 123 1116
Local Authority Adult's Social Care: 0300 1234131
Keep up with the Friends of St Cuby's
Friends of St Cuby Facebook page